Our Firm
In the year 2007 we founded Eyzaguirre Burlé, aware that the legal world was evolving.
We wanted to lead this change, and to achieve it, we conformed a team with the experience and the required skills to unfold in this new scenario.
The goal was accomplished. Moreover, we have turned through the years in our clients' trusted advisors, providing our vision beyond the legal advise.
Knowledge and criterion, for the new times.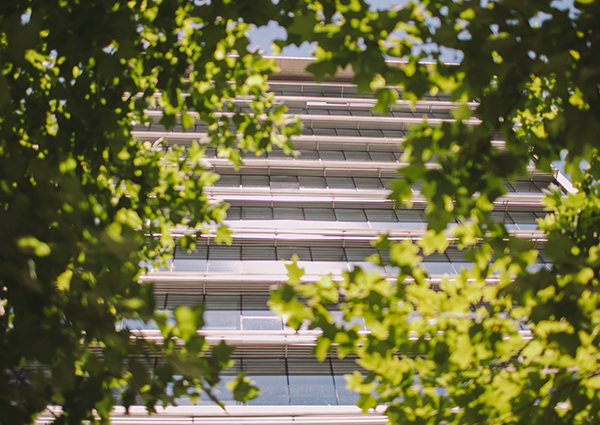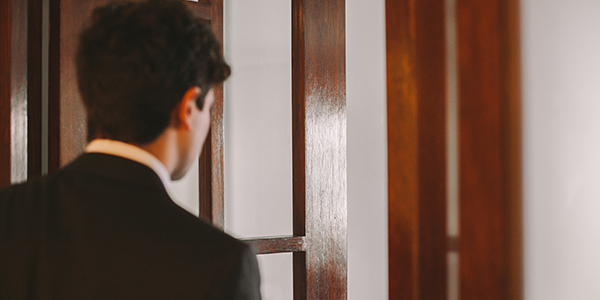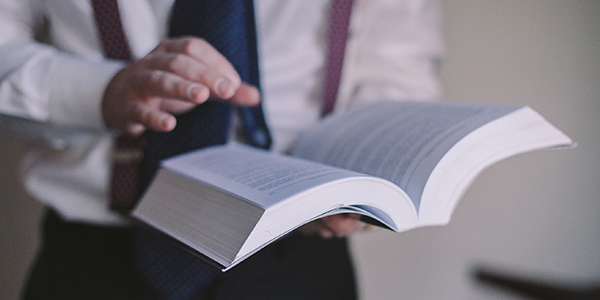 Practice Areas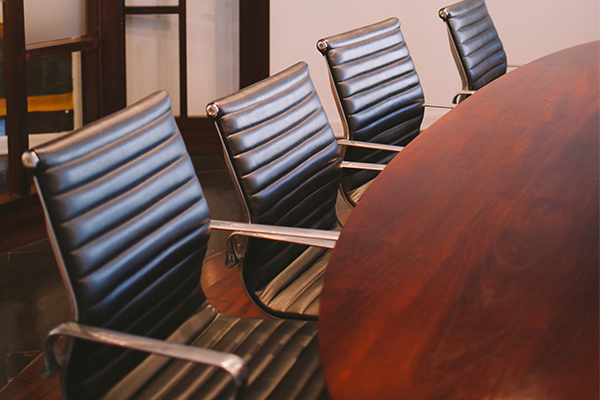 Corporate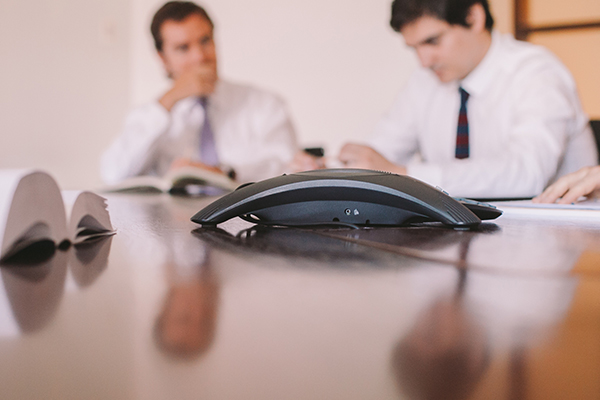 Labor and Employment Law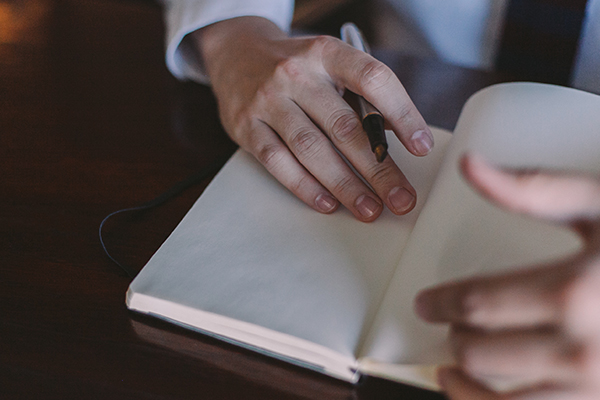 Litigation
Contact Us
Contact us and we will get in touch with you soon.